Community Building.
Social Development. Exciting Activities.
Experience our Atmosphere
What is Br3athe?
Our mission is to provide opportunities for vulnerable communities to prosper and positively impact as many youth as possible.
Join us on our journey of social development and help us to bring this vision to life. We believe it is time that we all start to Br3athe!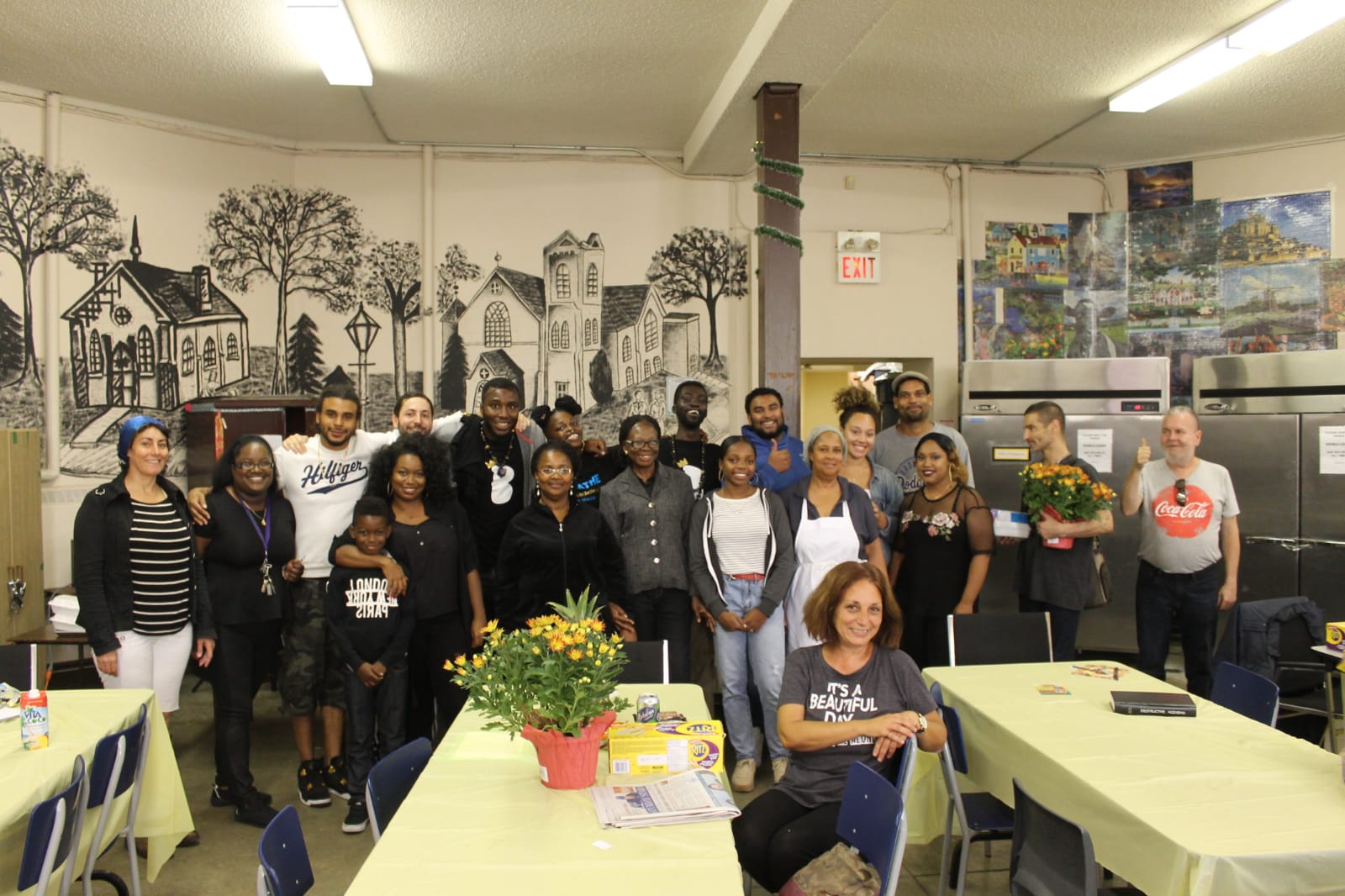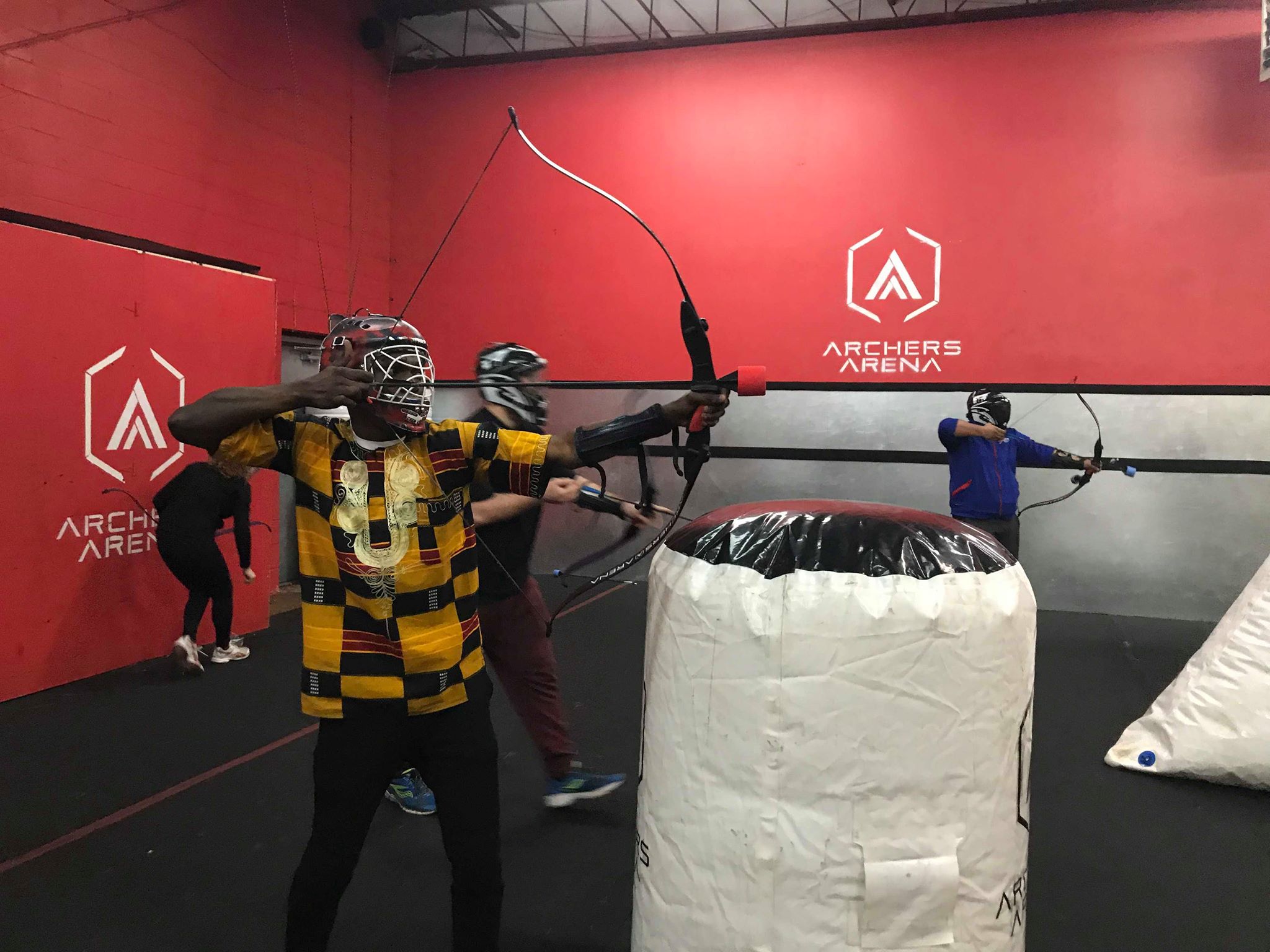 Why we do this?
To instill a sense of confidence, self-esteem, strength, fearlessness, courage, self-discovery, trust, comradery, and social skills through the activities we experience together.
Kardinal Offishall - Shout Out Br3athe